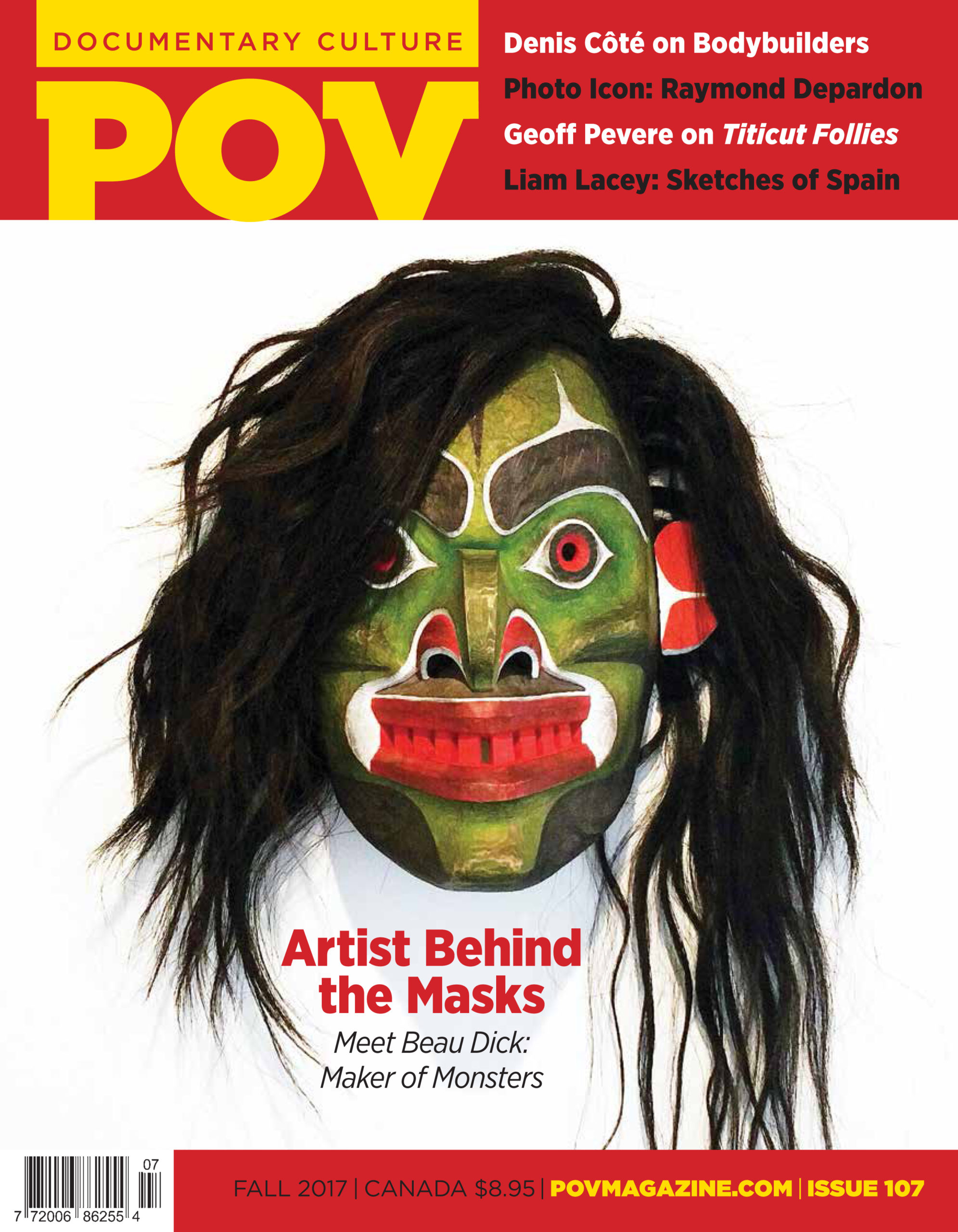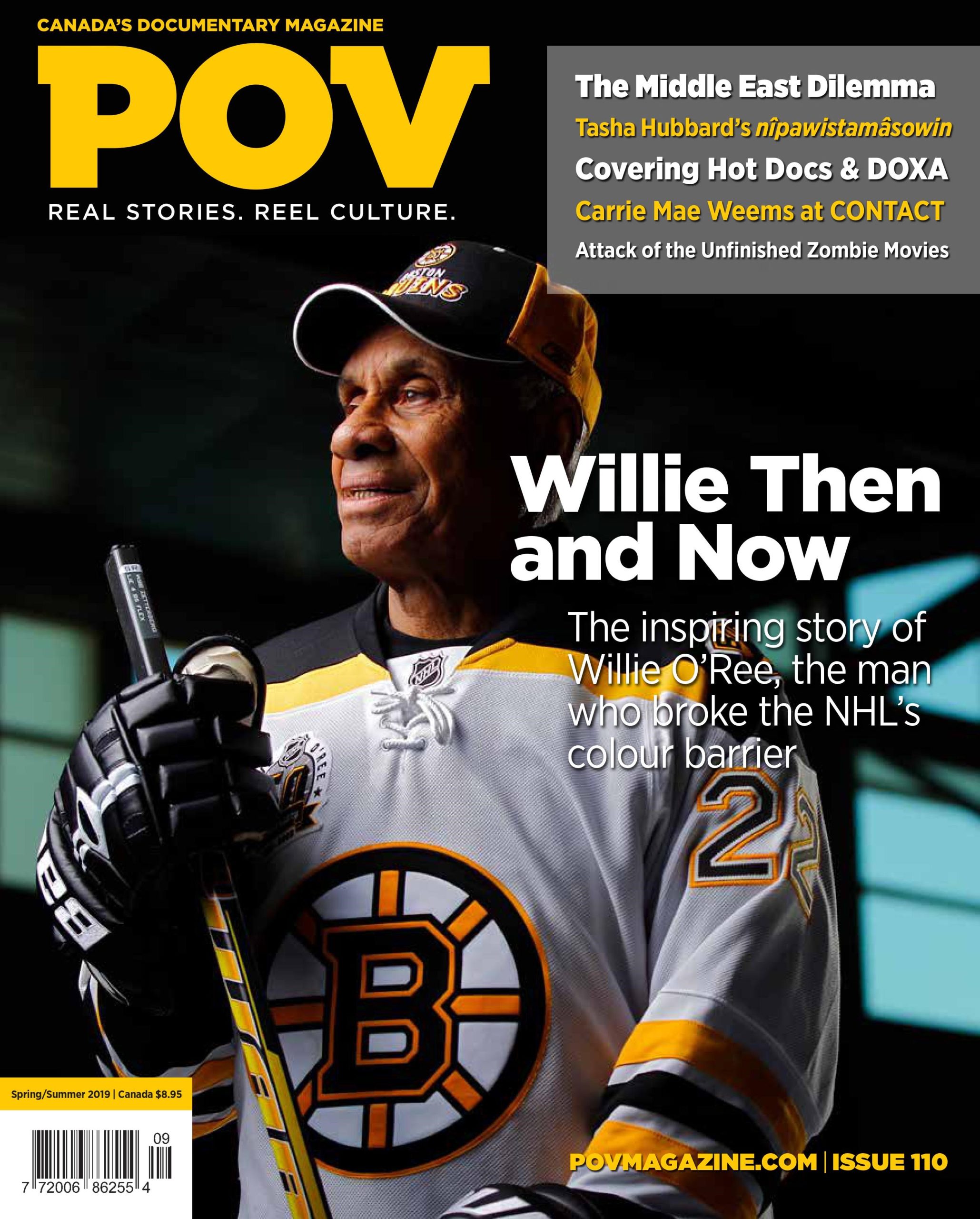 We create conversations around documentary works, illuminate the stories behind their production, and elevate the talents behind the cameras. We provide informed and engaged commentary that connects documentaries with the issues of today.
POV was founded by the lobby and advocacy organization, Documentary Organization of Canada (DOC), in 1990. In 2010, POV became separately incorporated. POV now exists as its own entity—full-colour print magazine published twice annually with an established and engaged online presence.
We gratefully acknowledge the support of the Canada Council for the Arts and the Ontario Arts Council for their ongoing support. Our website design was made possible through a grant from the Department of Canadian Heritage's Business Innovation Grant through the Canadian Periodical Fund. We further acknowledge Canadian Heritage's Special Measures to Support Journalism for its valuable assistance in 2023.